First came the quarantine, and soon thereafter, the PPE shortage.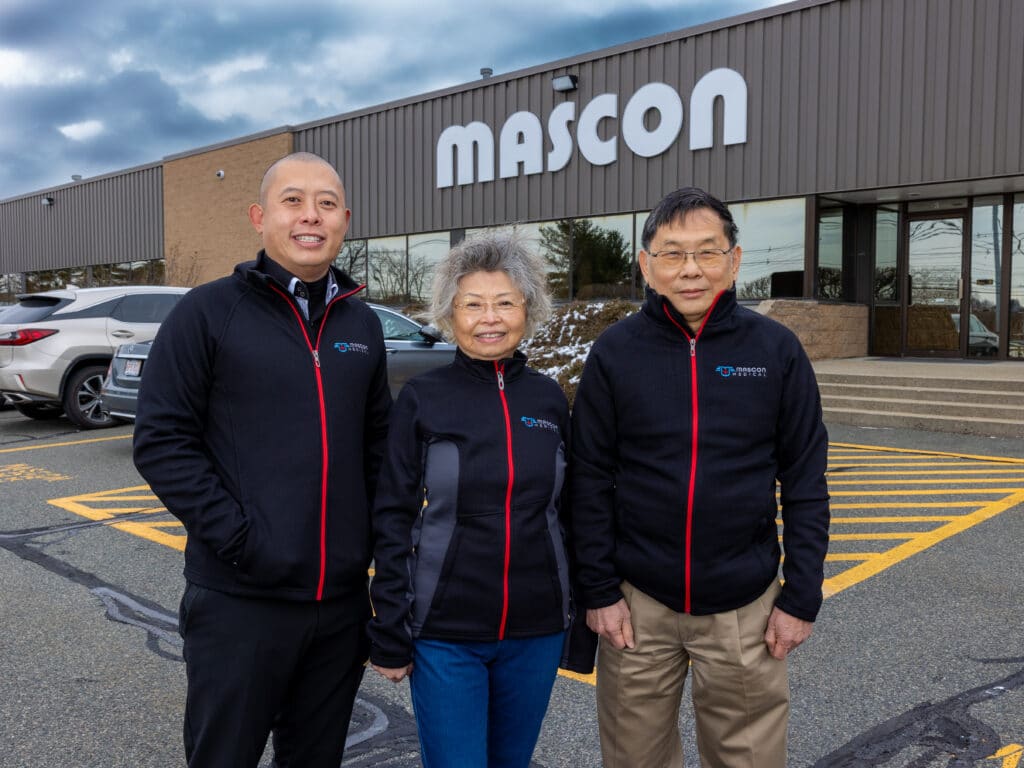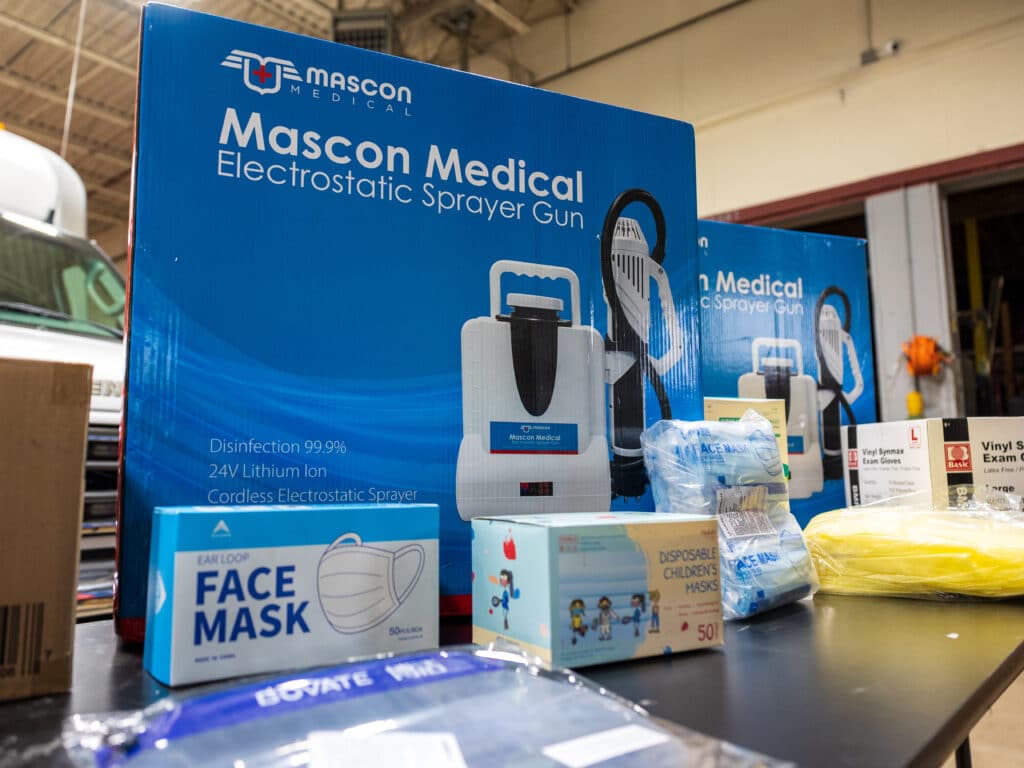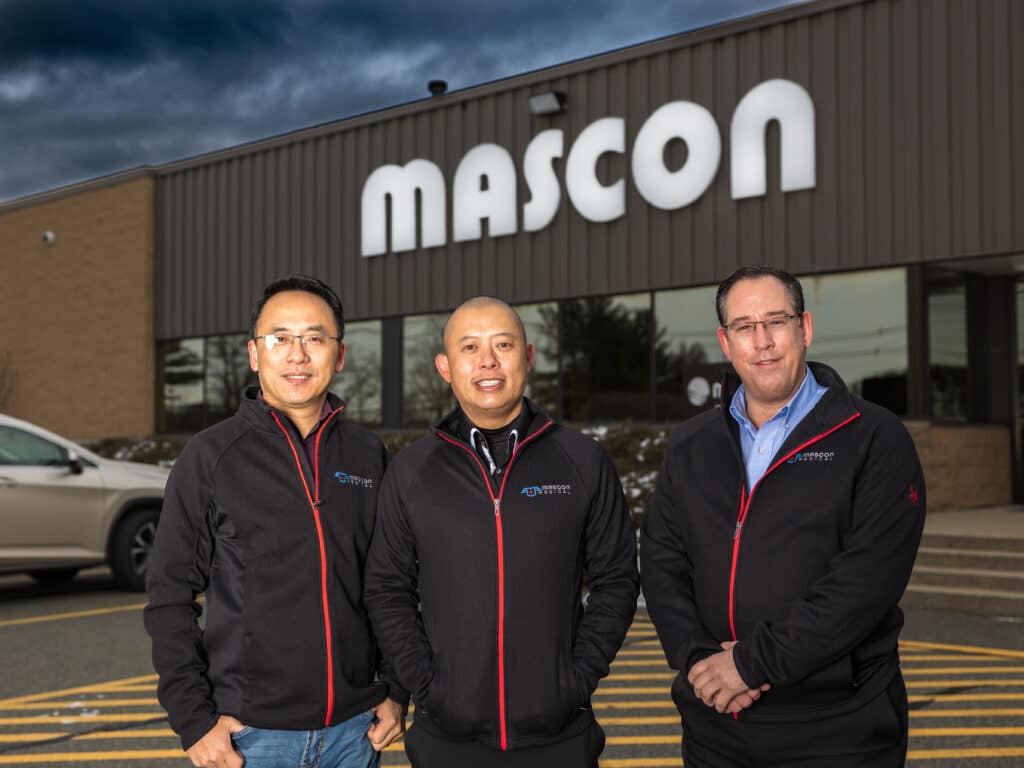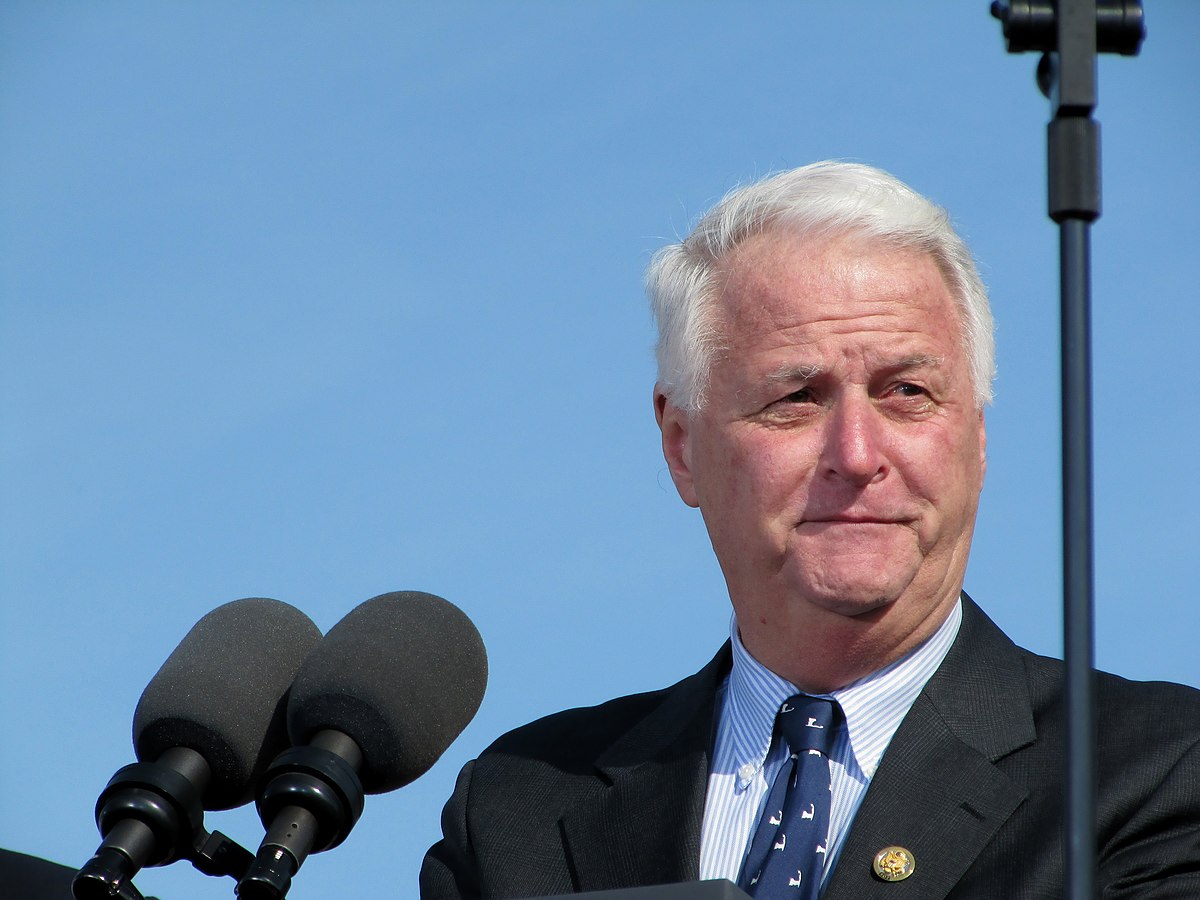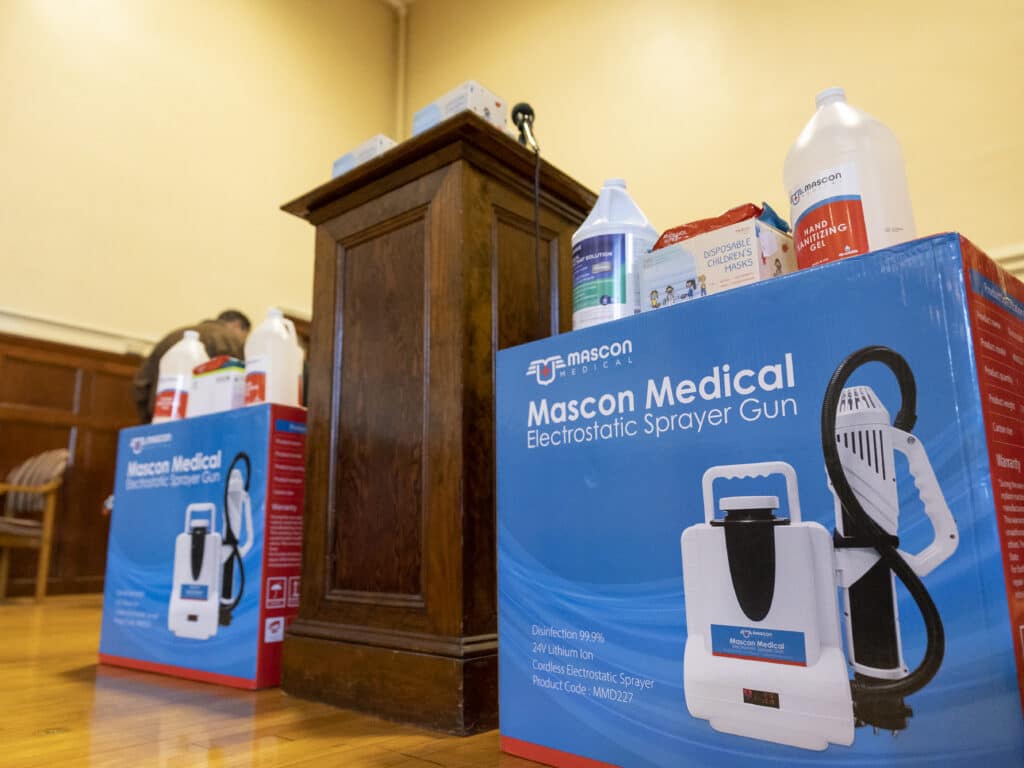 It was January 2020, and China had launched an unprecedented lockdown to save lives as a novel coronavirus began spreading through Wuhan. Meanwhile, in Woburn, Massachusetts, the team at Mascon – a 39-year-old provider of global supply chain services – was growing concerned.
Loved ones, Mascon employees, and business partners in China were unable to obtain potentially lifesaving masks to combat the extremely contagious respiratory virus. Alex Song, our Vice President of Engineering, began working with friends from his alma mater, Tsing-Hua University (often called "China's MIT"). They sourced masks globally to help alleviate the shortage in China, and soon found a supply of high-quality masks. A short time later, Alex tapped the same resources to secure PPEs for the US market.
When the COVID-19 pandemic exploded in the New York metropolitan area and Mascon President John Chen saw reports of extreme shortages of PPE for front-line healthcare professionals, he reached out to his network and learned of supply chain problems he knew his company could successfully address. John contacted Bill Delahunt, a friend and former U.S. Congressman, to float the possibility of Mascon launching a business division to fix problems contributing to avoidable loss of life during a pandemic. Bill viewed Mascon's global relationships, high standards, and culture as uniquely well-suited to the challenge.
In fact, Bill believed so much in John's idea, he agreed to join the team, and Mascon Medical was born. In the days that followed, Mascon Medical put millions of its own capital in play to fix the PPE supply chain problem. While other suppliers were demanding 50% deposits and even 100% payment in advance, we asked for 0% down on initial orders to demonstrate our ability to deliver the goods. We quickly began leveraging our US parent company's infrastructure, connections of our sister company in China, and 39 years' experience in global sourcing of difficult-to-deliver items.
This gave us an ability to offer a highly reliable alternative to price gouging, broken promises, and less-than-adequate products from some vendors. For nearly four decades, Mascon – a US-owned, Massachusetts-based corporation – has been a global sourcing partner for US OEMS working in highly regulated industries, including aerospace, defense, firearms, safety, and security. Mascon is licensed by the US State Department and ATF for ITAR and FLL-related import and export compliance.
We know compliance, vendor management/auditing, quality control systems, total cost of ownership, supply chain logistics, and customer service. Our parent company's proven processes, key services, and established credibility are reasons why major organizations can count on us. Mascon Medical has access to PPE, test kits, and other products for the response to COVID-19. We're sourcing FDA, CE, CDC, and NIOSH-certified suppliers throughout China, Taiwan, and elsewhere to meet ongoing customer demand.
We're addressing PPE affordability by operating at margins significantly below industry averages. And we're allocating products based on need. Due to surging demand, we've assigned more than 20 Mascon team members in Asia to support PPE requirements of Mascon Medical customers. Our collective experience ensures we're able to meet Chinese and US Customs compliance requirements and streamline the process of getting you what you need.
Over nearly four decades, Mascon has built a reputation for quality, transparency, and ethical business practices. Our medical division is carrying on this tradition. Mascon Medical customers know where their goods are in the pipeline, with regular updates on changes (e.g., when a shipment has cleared Customs). We include copies of technical certifications and testing results in shipments. What's more, we track customer feedback after orders are received, to ensure product quality remains consistently high.
Mascon Medical is proud to be serving the healthcare community by placing shields between the sick and healthy during this critical time. We're looking forward to adding you to our fast-growing customer roster.
Get Educational Updates on PPE and Other Essentials for the COVID-19 Pandemic