Supplying Personal Protective Equipment (PPE)
and More to Help Reopen the US Economy
A Trusted Global Supply Chain Partner Answers an Urgent Call for PPE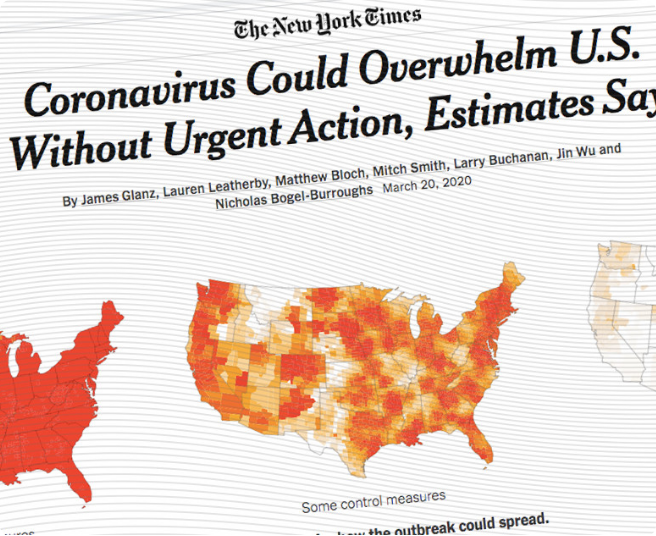 When COVID-19 hit China, Mascon, an established global supply chain partner for aerospace, defense, and other industries, used connections across the globe to obtain N95 masks for family, fellow Mascon staffers, partner manufacturing facilities, and friends. When the coronavirus began to engulf the USA and shortages of PPE ensued, we formed a new division – Mascon Medical – to serve as a reliable supplier of PPE and other essential medical equipment during this crisis. And beyond.
Massachusetts Hospital Association (MHA) and MassBio Choose Mascon Medical as PPE Procurement Partner
The MHA, with 70 licensed member hospitals – including 29 member health systems – has selected Mascon Medical for the procurement of best-in-class personal protective equipment, including masks, goggles, face shields, isolation gowns, disposable protective suits, tests kits, and more. The Massachusetts Biotechnology Council has authorized Mascon Medical to act as procurement partner for a range of PPE and other equipment.
Former U.S. Congressman Bill Delahunt Joins the Mascon Medical Team
Bill Delahunt, who represented the 10th Congressional District of Massachusetts for 14 years, has joined Mascon Medical as Director of Government Relations. In Congress, Mr. Delahunt served as a member of the House Judiciary Committee and Foreign Affairs Committee. Before serving in Congress, Bill was a District Attorney in the Boston metro area. He's a graduate of Boston College Law School.
The former Congressman said of his new role with Mascon Medical: "This is an opportunity to meet a challenge, and there's no greater reward than providing people with the ability to survive a pandemic."
We're Using a Portion of Profits to Supply Free PPE for Front-Line Healthcare Professionals in Challenging Financial Environments
With costs rising sharply due to COVID-19, many healthcare organizations are facing severe financial challenges. Mascon Medical is helping front-line workers stay safe while saving lives by using a portion of profits to supply tens of thousands of PPE at no cost to COVID-19 care providers most in need.
Get Educational Updates on PPE and Other Essentials for the COVID-19 Pandemic